With a lifting capacity of 20 tonnes and almost 18m of boom (including manual), this versatile crane is small enough to fit in tight spaces, making it ideal for mobiling loads on construction sites and conducting maintenance work.
SPECIFICATIONS
Only 2.5m wide and the ability to reach a radius of up to 16m with main boom and manual, the Charts & Specs are worth a look.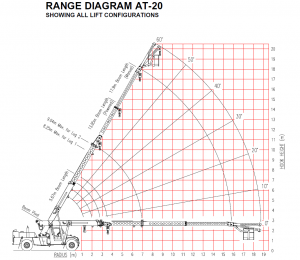 The Franna is ideal for lifts in tight places such as inside buildings, installing overhead cranes, loading and unloading trucks, dual crane lifts, construction works and many more.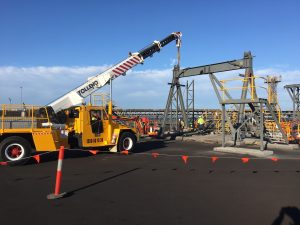 Discover the complete Tolleno Fleet here.